When She Ran Away at Age 18, Her Parents Thought She'd Joined a Cult. The Truth Was More Horrible.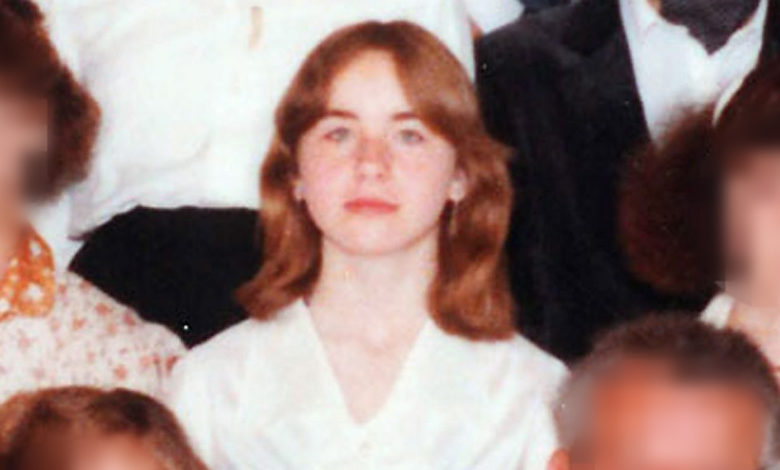 Imprisoning His Daughter
Elisabeth agreed to help her father, and the two carried the door down to the family cellar. This was no ordinary door either: it would be the door to her prison. Once downstairs, the two fit the door into place, and then Josef turned to Elisabeth. In his hands, he held a rag soaked with ether, and he used this to knock her unconscious. He fastened her to the wall with chains he'd prepared for the occasion. She was now his prisoner to do with what he wished.