When She Ran Away at Age 18, Her Parents Thought She'd Joined a Cult. The Truth Was More Horrible.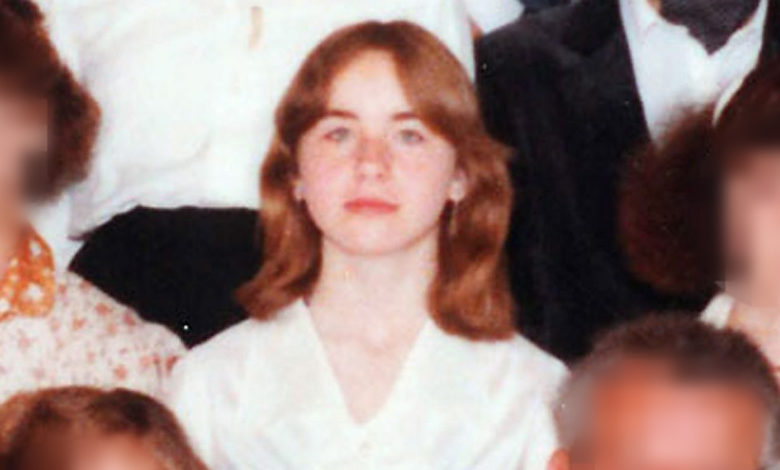 A Family With Secrets
The young girl was the child most often subjected to Josef's abuse, and he seemed to rule his home with an iron fist. Her mother's attitude has been characterized as "indifferent" to her daughter's plight, even when the other children were allowed to go on holiday, and Elisabeth was forced to stay home. Elisabeth kept her mind on the future, and made plans to become a waitress, taking a course for the occupation at age 15. She was thrilled at the chance to learn a trade and find her freedom away from her abusive home. She did well at the course, and even made a friend who resolved to help her escape.