When She Ran Away at Age 18, Her Parents Thought She'd Joined a Cult. The Truth Was More Horrible.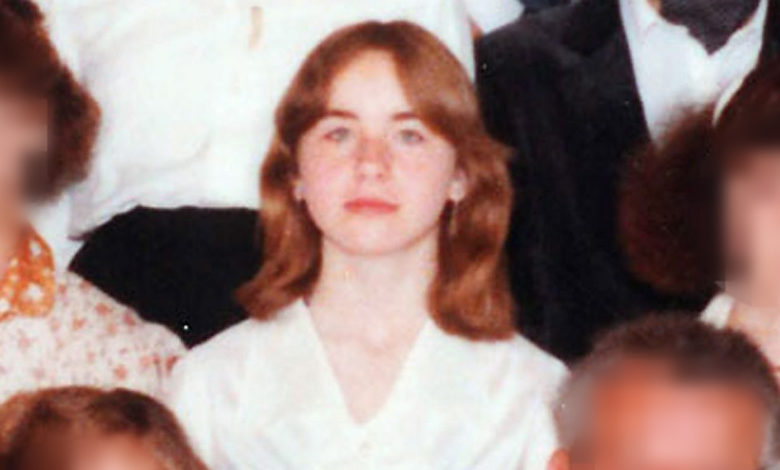 What the Letter Said
In the letter, Elisabeth stated that she was fine, wanted to leave home and would live with a friend. She also threatened to leave the country if the police was sent after her. As cults were in the media during that time, Josef blamed his daughter's actions on a cult and told the police this. Elisabeth's disappearance, however, was far more insidious. Rosemarie asked her daughter's friends about Elisabeth but no one had any idea where she was.