When She Ran Away at Age 18, Her Parents Thought She'd Joined a Cult. The Truth Was More Horrible.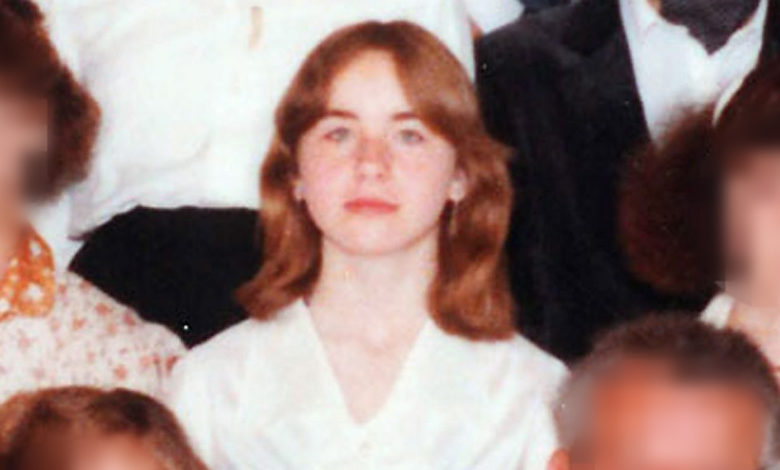 Kerstin on the Brink of Death
In the middle of the night, Elisabeth helped her father carry Kerstin outside. Her stay outdoors was short-lived, as Josef forced her to return to the cellar. Kerstin was taken by ambulance to the hospital, and when she arrived, doctors were concerned because of her lack of medical records and poor health. The teenager was put into a medically-induced coma as doctors diagnosed her with a life-threatening liver condition. Josef produced the letter Elisabeth wrote, and shared it with the doctors. Doctors felt something was off about the situation, and made a public plea for more information. Their plea would unlock 24 years of horror.