They Thought They Had Hired the Perfect Nanny. They Were Horrified to Learn This.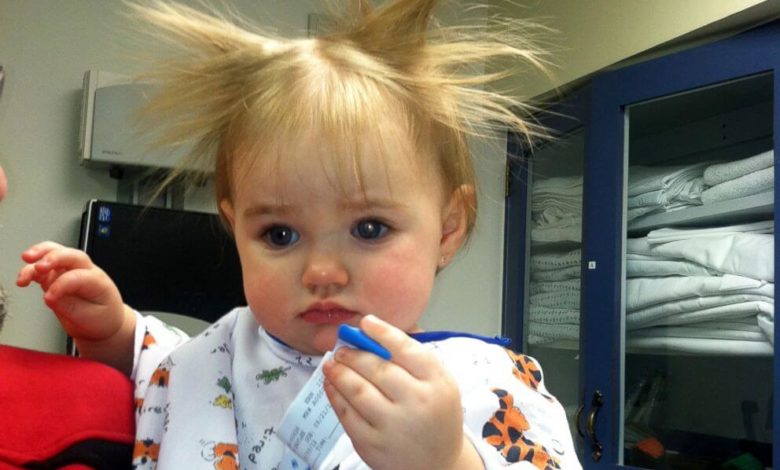 Meeting Melissa Medema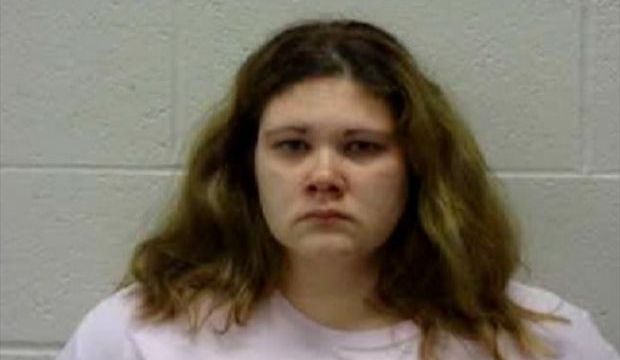 Just when Whitney started to believe that law school would have to wait until Raylee was older, a person from her past reappeared to put her at ease. Melissa Medema was an old high school classmate who had noticed Whitney's post on Facebook and contacted her about the job. Her inquiry was simple and direct: "I'm very interested. Do you mind if I meet with you?"
Whitney was relieved but still cautious. She did her due diligence anyway, since one can never be too careful where children are concerned. After checking Medema's references and verifying her past history, it seemed that the Matneys were in luck – they heard nothing but great things about Medema.