Nick Lachey is Washed Up: Let Us Count the Ways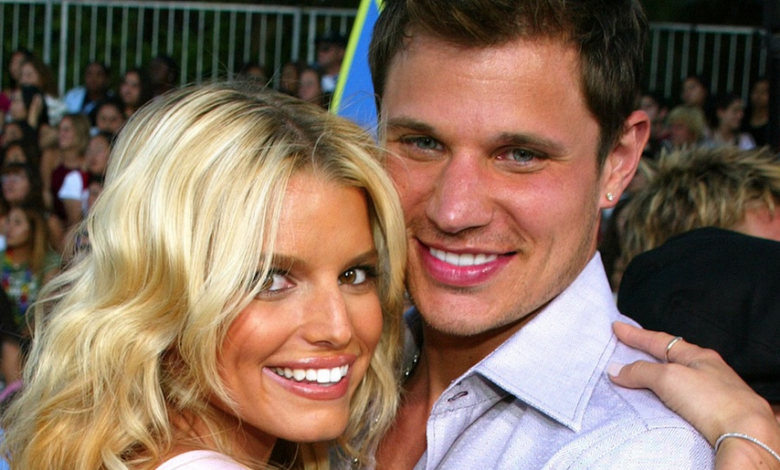 #6: The Comeback Kid?
Nick Lachey doesn't have much pull as a celebrity, but he continues to hustle, finding ways to keep himself in the news. He is attempting to work with other former boy banders, including former New Kids On The Block member Donnie Wahlberg, with whom Lachey is plotting a TV series.
Lachey and Wahlberg are shopping a scripted show about what it's like to be in  a boy band. Lachey described the life of a boy bander as more than just "fluff."
"A lot of times there's misconceptions about boy bands and sometimes people tend to discount the talent of a boy band…There's a lot of hard work that goes into it; there's a lot of talent that's out there on that stage."
The show has a big backer in Entourage creator Doug Ellin, who has committed to write and produced the project. Of course Nick Lachey is still working overtime as a pitchman, starring in Cincinnati Bell telephone ads (which are so ubiquitous in Cincinnati that it's impossible to get away from them), and co-starring with Drew in commercials for Lay's "Do Us A Flavor" contest. With his work ethic, Lachey may never rise above D-list, but he'll always find a way to get paid.