Nick Lachey is Washed Up: Let Us Count the Ways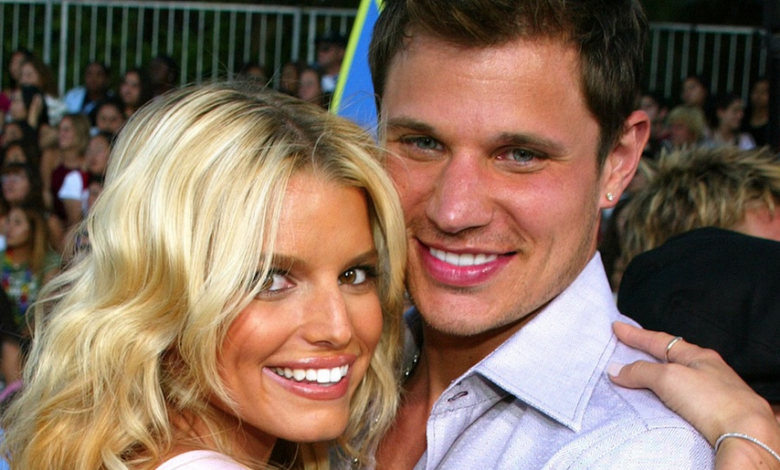 #5: Lachey's Move to TV Failed Spectacularly
Lachey tired to make the most of his skills by becoming a TV host and personality. The first stop was as a host for NBC's TV singing competition, The Sing-Off. Unfortunately for Lachey, the show never caught fire like NBC's other singing show, The Voice. The show launched Pentatonix, but its ratings were pretty bad by season three. The show desperately staged a 98 Degrees reunion, which generated zero interest among viewers.
The Sing-Off lurched on for another two seasons, but NBC burned it off quickly in season five, when it announced a winner during a two-hour special, rather than over multiple episodes.
Lachey wasn't done with reality TV, teaming up with his brother and bandmate Drew to film a TV docuseries about a bar they opened in Cincinnati. The show was called Lachey's: Raising the Bar, and it ran for 10 episodes in 2015. However, A&E declined to renew the show for another season.
While it may be minor consolation for the Lacheys, the bar itself is doing quite well.