Everything You Must Know About the Disappearance of Madeleine McCann 10 Years Later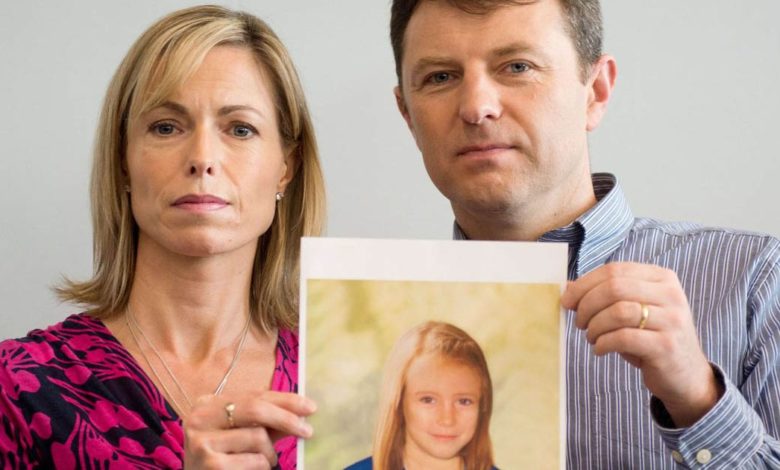 Kidnapped by a Couple?
According to Yvonne Martin, a social worker who was also on holiday in Portugal, the McCanns told her that Maddie had been kidnapped by a couple. The McCanns asserted this just one day after Maddie went missing. However, there were no leads, and no evidence had been recovered that she was even abducted.