Everything You Must Know About the Disappearance of Madeleine McCann 10 Years Later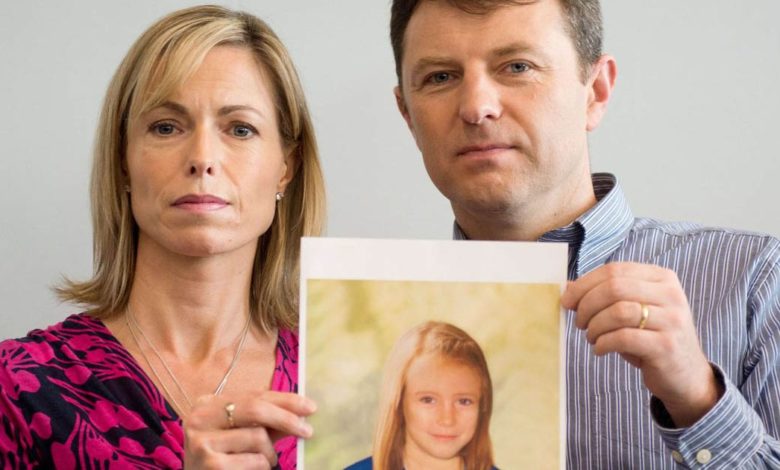 Who are "They"?
Maddie's mother, Kate McCann, is the one who realized Maddie was missing. She walked to the apartment to check on the kids just after 10 pm. When she found out Maddie was gone, she ran to the tapas restaurant screaming: "THEY'VE TAKEN HER."
Some find this account strange, since at this point no one knew if Maddie was really gone or if she had just gotten up and wandered off. Perhaps she had walked through the patio doors, which Kate and Gerry had left open so they could easily slip in and check on the kids.