Celebrities Who Now Have Normal Jobs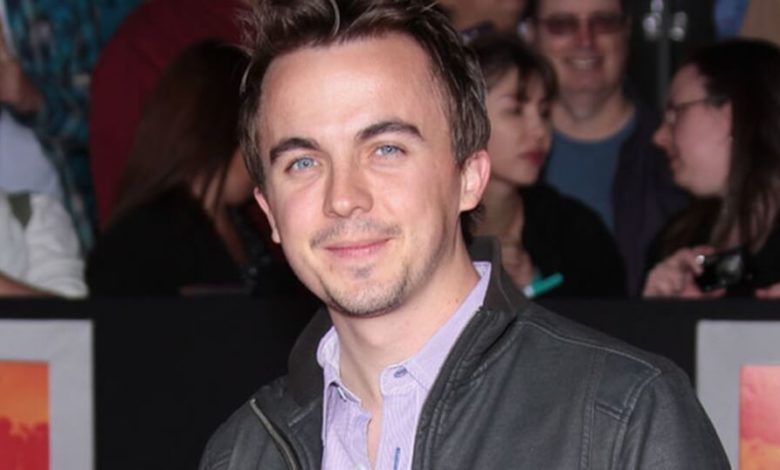 Acting can be a tough business. Some people toil in obscurity for decades before getting their big break, while others become famous immediately and then struggle to match their early success. The entertainers on this list have had many ups and downs, with many quitting acting for pursuits as varied as pig farming, stripping and being best friends with Vladimir Putin. Check out our list of these former actors who now have almost normal jobs.
Peter Ostrum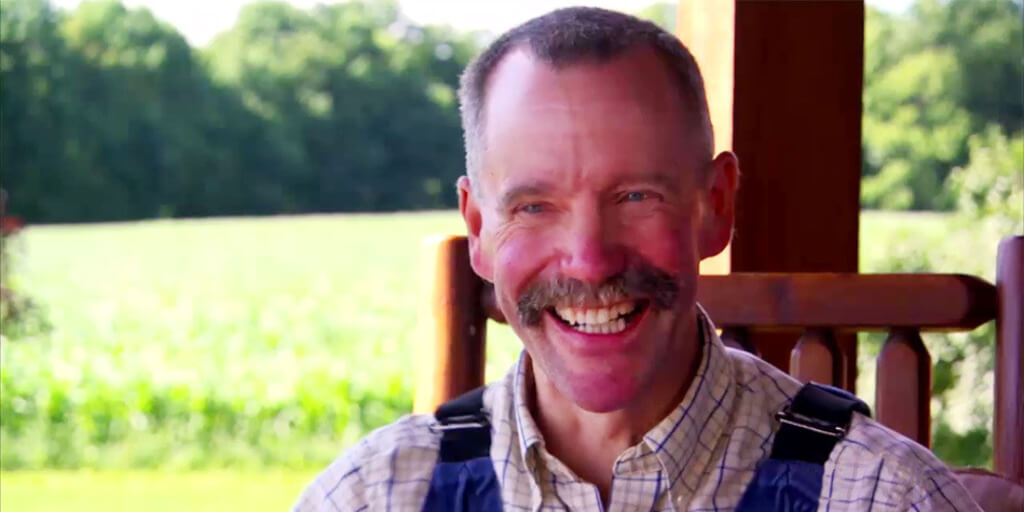 Peter Ostrum only appeared in one movie, but it's a big one: Willy Wonka and the Chocolate Factory. As a child growing up in Cleveland, Ostrum was involved in youth theater. When producers did a casting call for the movie, Ostrum auditioned on a whim and got it. Ostrum enjoyed working with Gene Wilder and Jack Albertson, who played his grandfather, but he did not like show business. Ostrum quit acting after the movie was filmed. He graduated from Cornell University and became a veterinarian. He specializes in dairy cows and horses, working in the farming community of Lowville, New York.