The Most Thoughtful Gifts You Never Considered
Take pride in your Christmas gift choices this year. Commit to ensuring your gifts will be used for many years to come (instead of ending up as a "dust collector").
Here are 5 "Thoughtful" Christmas gifts to buy everyone this year:
#1 – Weighted Blanket
(our #1 choice because of its added health benefits! They are extremely popular right now!)
A Weighted Blanket is 4 gifts in 1 (see "The 4 Gift Rule" below!!!)
1. Weighted Blankets are so popular right now. Everybody WANTs a Weighted Blanket. Nobody has them in stock 😒
2. Everybody NEEDS Better Sleep. Weighted Blankets are scientifically proven to enhance sleep💤!
3. You can (and should) WEAR them around the house!
4. READ about the Benefits of using a Weighted Blanket
🎁"The 4 Gift Rule"
Please recite this out loud:
This is the gift I will give to a loved one:
1. Something they WANT
2. Something they NEED
3. Something to WEAR
4. Something to READ
#2 – Safety Razors and Razor Blades
I have no clue why anyone (man or woman) would spend money on a Cartridge Razor. Those who treat shaving "as an art form" have embraced the Safety Razor.
a) Safety Razors are sooooooo Cheap!
Even Quidshaveclub and its copycats are 10x more expensive than shaving with a safety Razor.
A good Safety Razor will cost 20 quid and last a lifetime.
10 quid will buy you 1 year's worth of razor blades.
b) You get a superior shave with a Safety Razor
Ask anyone who has ditched their cartridge razor for a safety razor. The shave is far superior…and for 1/10th the price…
Ladies, ditch your Venus. Guys, no more Mach 3,4,5. Do not use a Cartridge Razor ever again!
You are either reading this article hunched at a desk or slouched over in the "cell phone slump".
A relief from neck pain is the perfect gift for almost everyone you know.
You should buy 2…one for a loved one and one for yourself!
Garlic is a superfood. It is soooooo good for you (Google it!) and tastes amazing.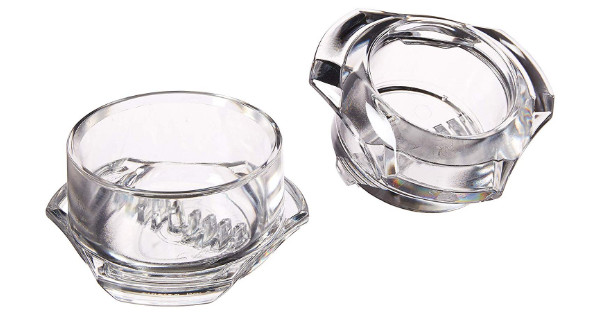 Watch how easy this thing is to use!
(As a bonus, you won't have a problem with Vampires ruining your dinner)
You can design your own C4 Plastic Belt!
That means, it is guaranteed to look cool and match anything in your wardrobe.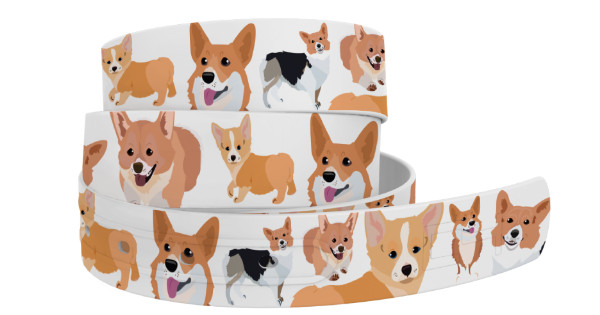 These belts have a lifetime guarantee and a portion of the proceeds go to charity. Amazing gift!