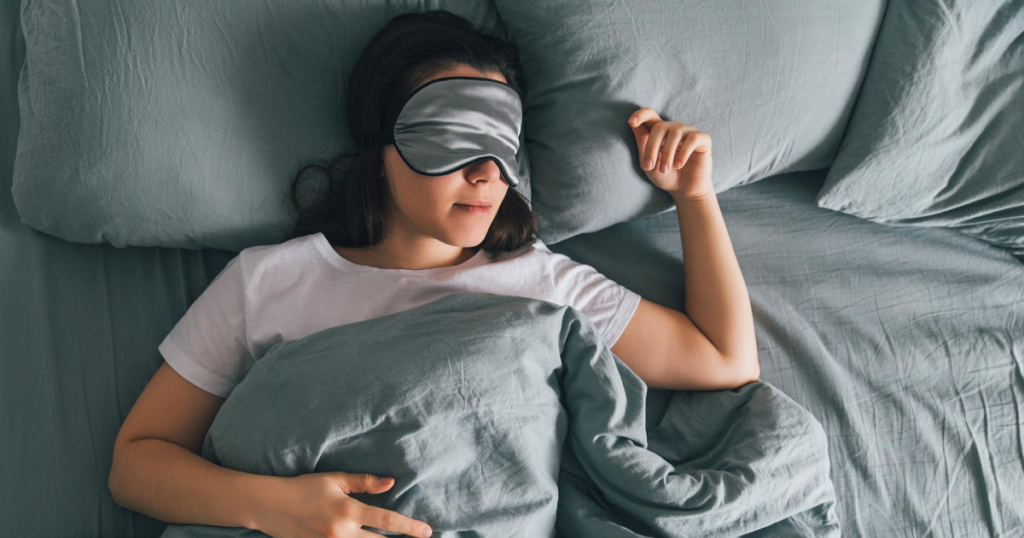 It has only been a few months since Kudd.ly's weighted blankets burst onto the wellness scene across the United Kingdom. Since then, the brand has continued to garner a large following of avid users. This is due to the product's ability to produce beneficial psychological and physical effects in the user. What exactly does that mean you ask? Check out the top 7 reasons why you should start snuggling up with a Kudd.ly blanket today.
1. Designed to Calm the Body and Mind
When you cocoon yourself in a plush and inviting Kudd.ly weighted blanket, even pressure is applied across the body to create a sensation of physical and mental calmness. This is thanks to something called deep pressure stimulation. Such stimulation has been proven to dampen the sympathetic nervous system- the body's way of responding to stressful stimuli, while increasing the parasympathetic nervous system- when activated, reduces blood pressure and heart rate, while inducing a sense of full body relaxation.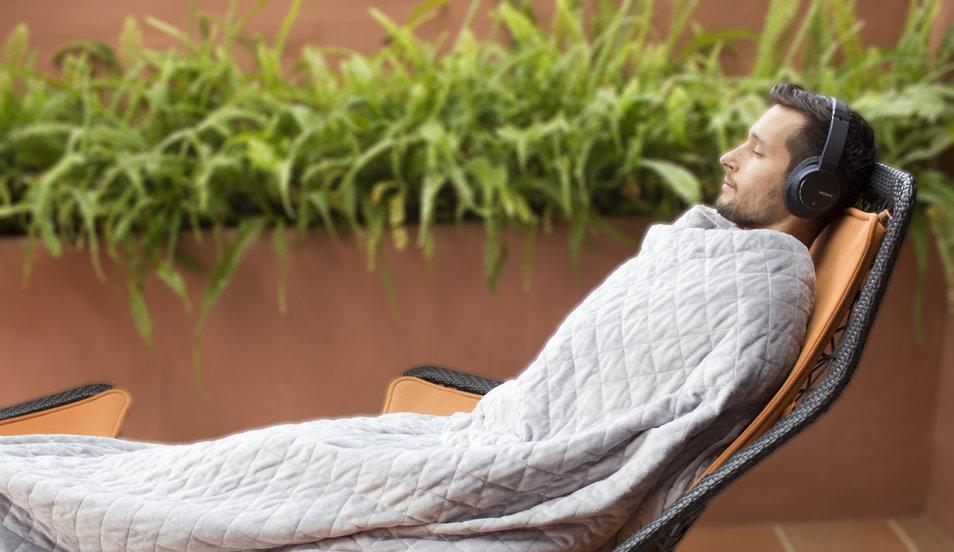 2. Provides the Perfect Substitute for a Hug
For the days you are seeking a quality hug but there is no one around, or the nights you want a cuddle without the company– grab a weighted blanket and indulge. The blanket's weight stimulates that deep touch pressure, which in turn releases the feel-good endorphins that we typically obtain from a loving embrace. So next time you need a hug, drape a weighted blanket around your shoulders and instantly feel enveloped.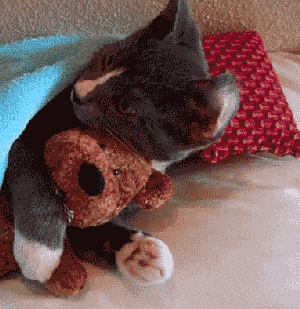 3. Reduces Anxiety and Boosts the Mood
Activated by the weight of Kudd.ly, this deep pressure stimulation increases the production of serotonin in the body. Known as the feel-good hormone, serotonin boosts and stabilizes moods while regulating energy levels. Low levels of serotonin are known to lead to anxiety and depression. By using a weighted blanket, you can increase the production of this powerful hormone while reducing the effects of anxiety and depression.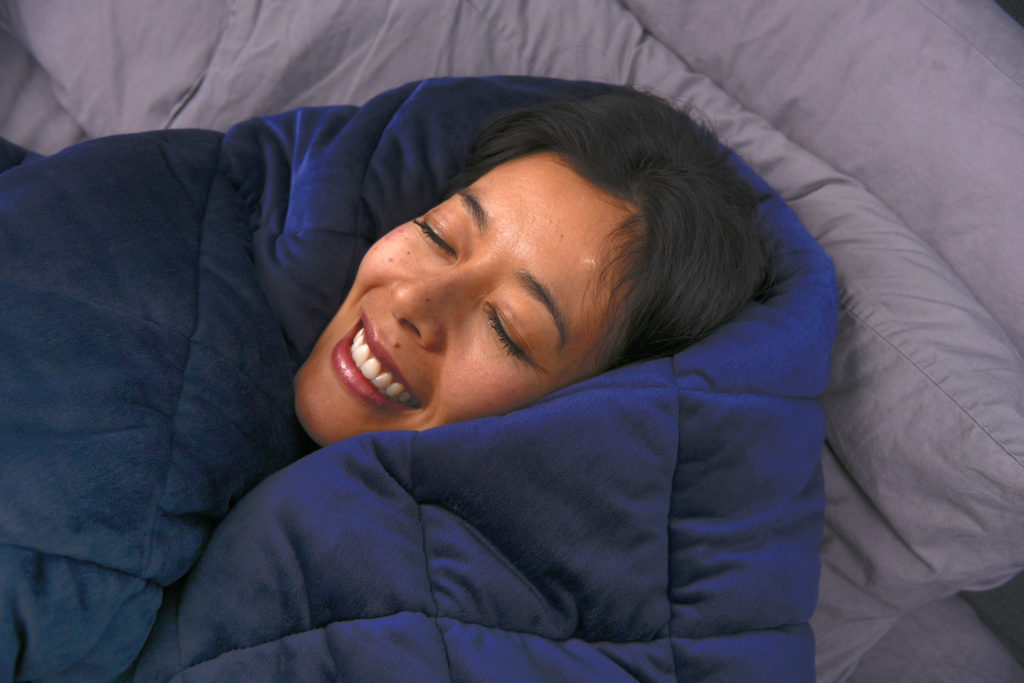 4. Makes a Great Sleep Aid
Remember how this tactile sensation produces happy chemicals in the brain? Well, those neurotransmitters- the serotonin and dopamine- transform into melatonin. Melatonin is the hormone that regulates the sleep-wake cycle. Therefore, by snuggling under a weighted blanket at bedtime, you can potentially treat insomnia, reduce restlessness at night, and increase sleep quality in one fell swoop.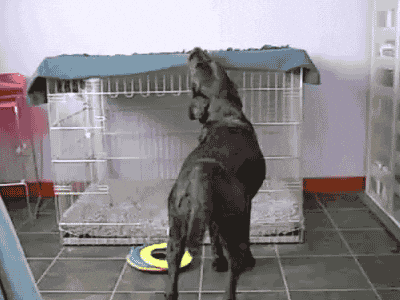 5. Works for Children and Adults
There is no age limit to appreciating the feel of a good blanket- especially when it comes to weighted blankets. When browsing other brands, you have to wade through numerous types and densities to find one that works with specific body weights. Kudd.ly was made with everyone in mind- at a set weight of 5kg- their blankets are great for anyone over 30kg in weight and 6+ years of age. This makes them the perfect gift for family and friends- without having to ask them personal details, like how much they weigh!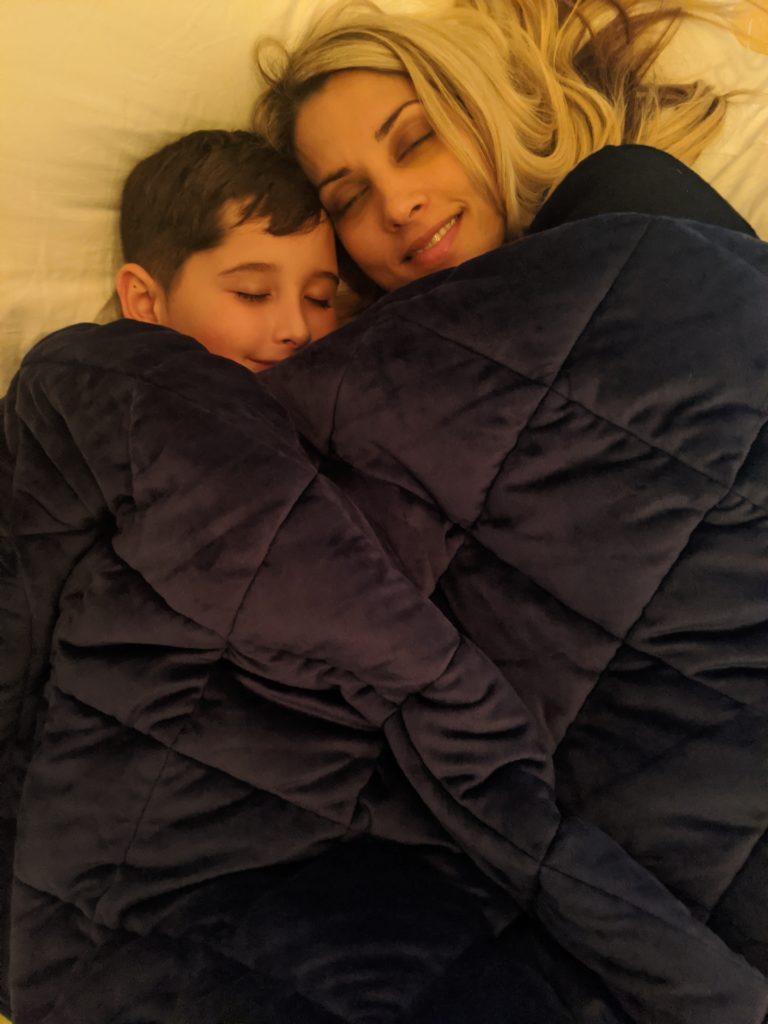 As an adult there is a balance between buying nice things and the ease in which you can clean them- doubly so when you have children. For many of us, that means putting an item back on the rack once we've noticed the dry-clean only tag located inside. No need to worry about such things when you cuddle up with Kudd.ly blankets. Where other brands use organic products that are not washable, such as sand, rice, beans, and seeds to create the added weight inside- Kudd.ly uses BPA free, non-toxic beads. So all you have to do is hand wash with cold water and liquid detergent, let dry, and your blanket is as good as new.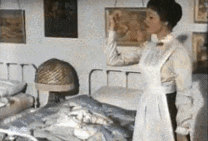 7. At a Price You Can Get Behind
Kudd.ly offers ones of the most reasonably priced weighted blankets on the UK market today. No need to spend hundreds of pounds on luxury blankets to obtain the same benefits that this product provides consumers with. Opt for Kudd.ly and take advantage of their free delivery and next-day dispatch too!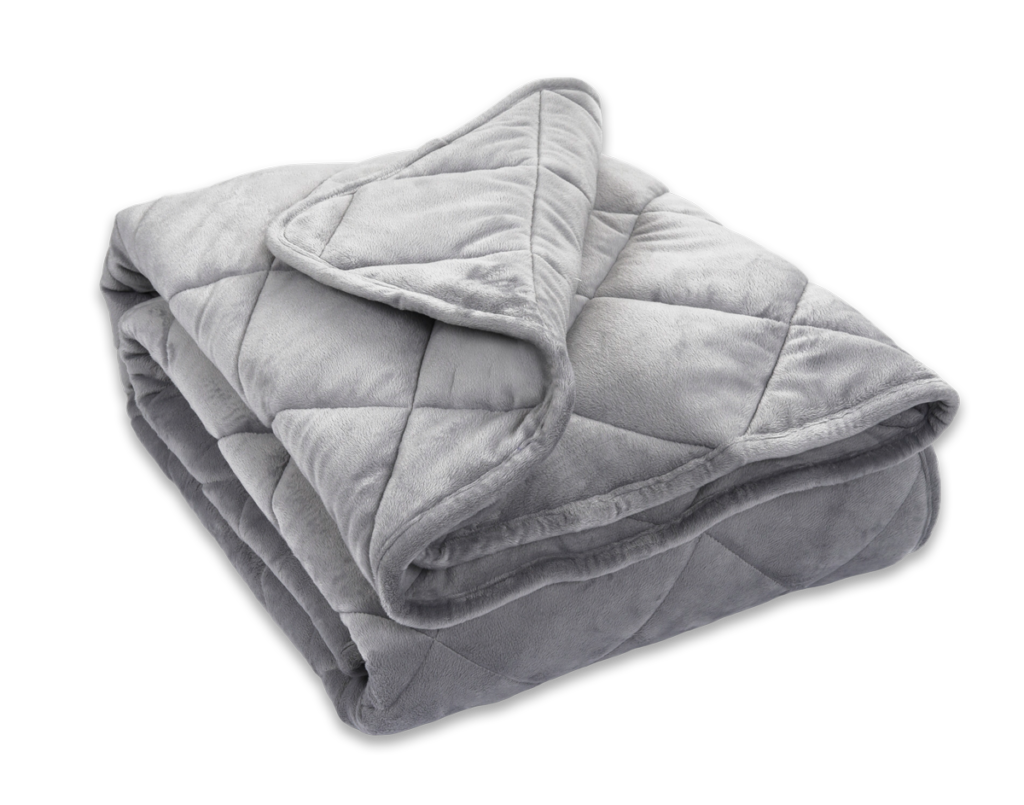 Save an Extra £15 with Voucher: HUGS